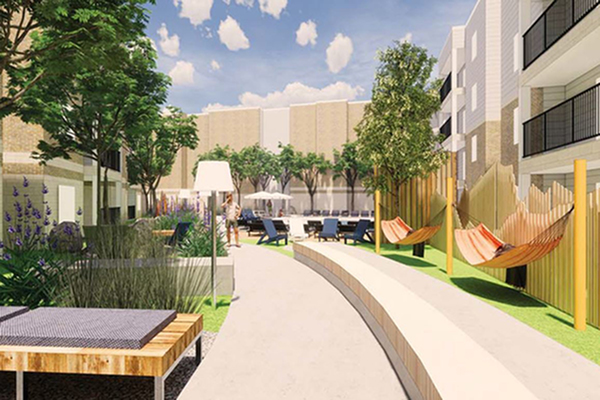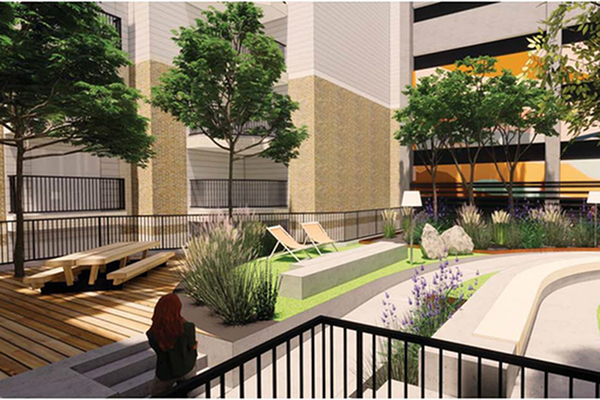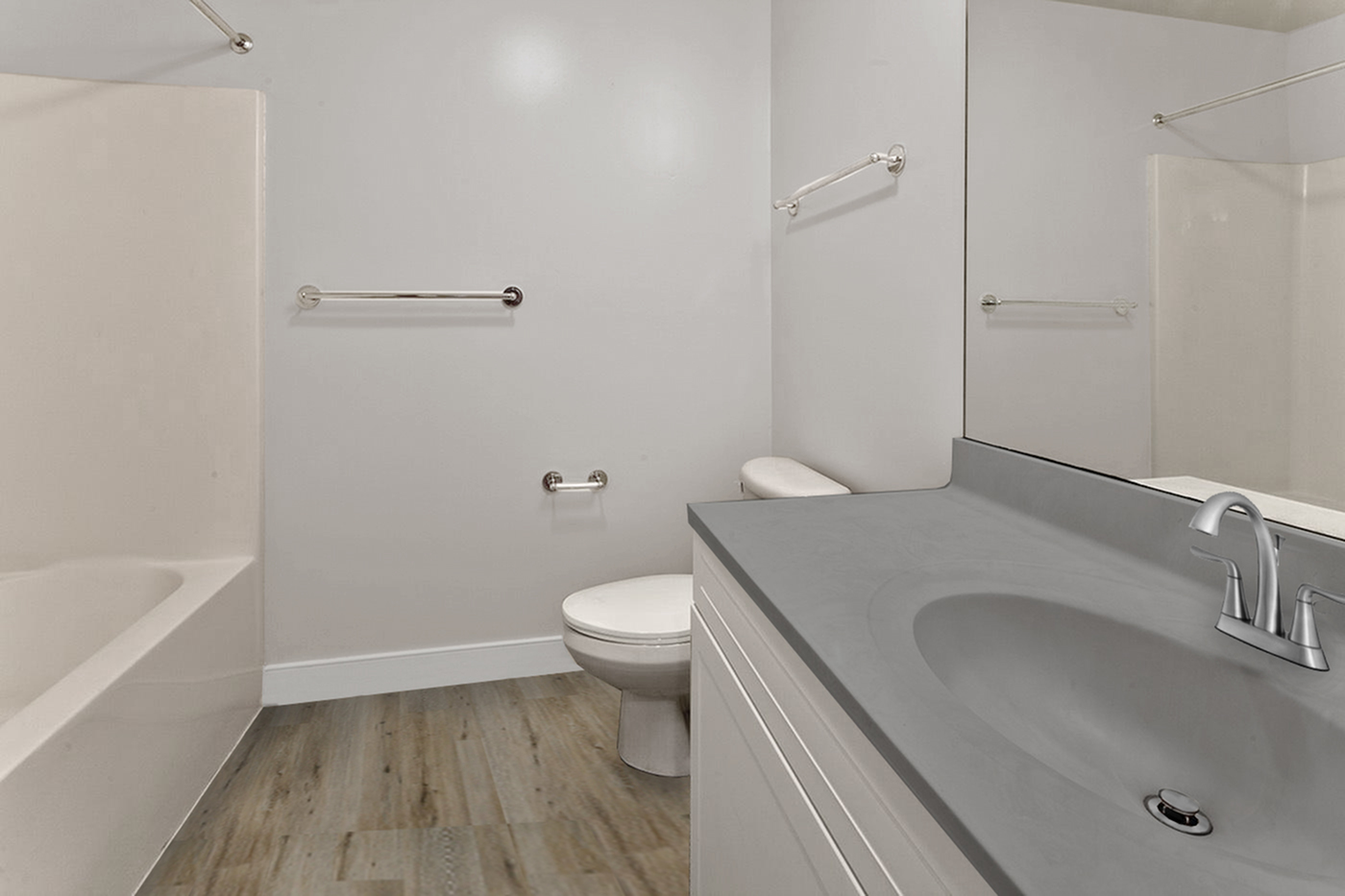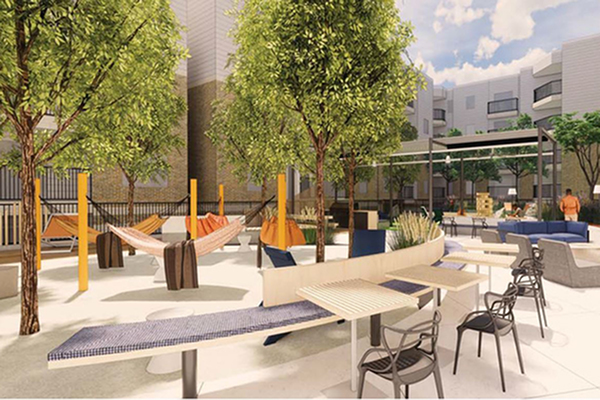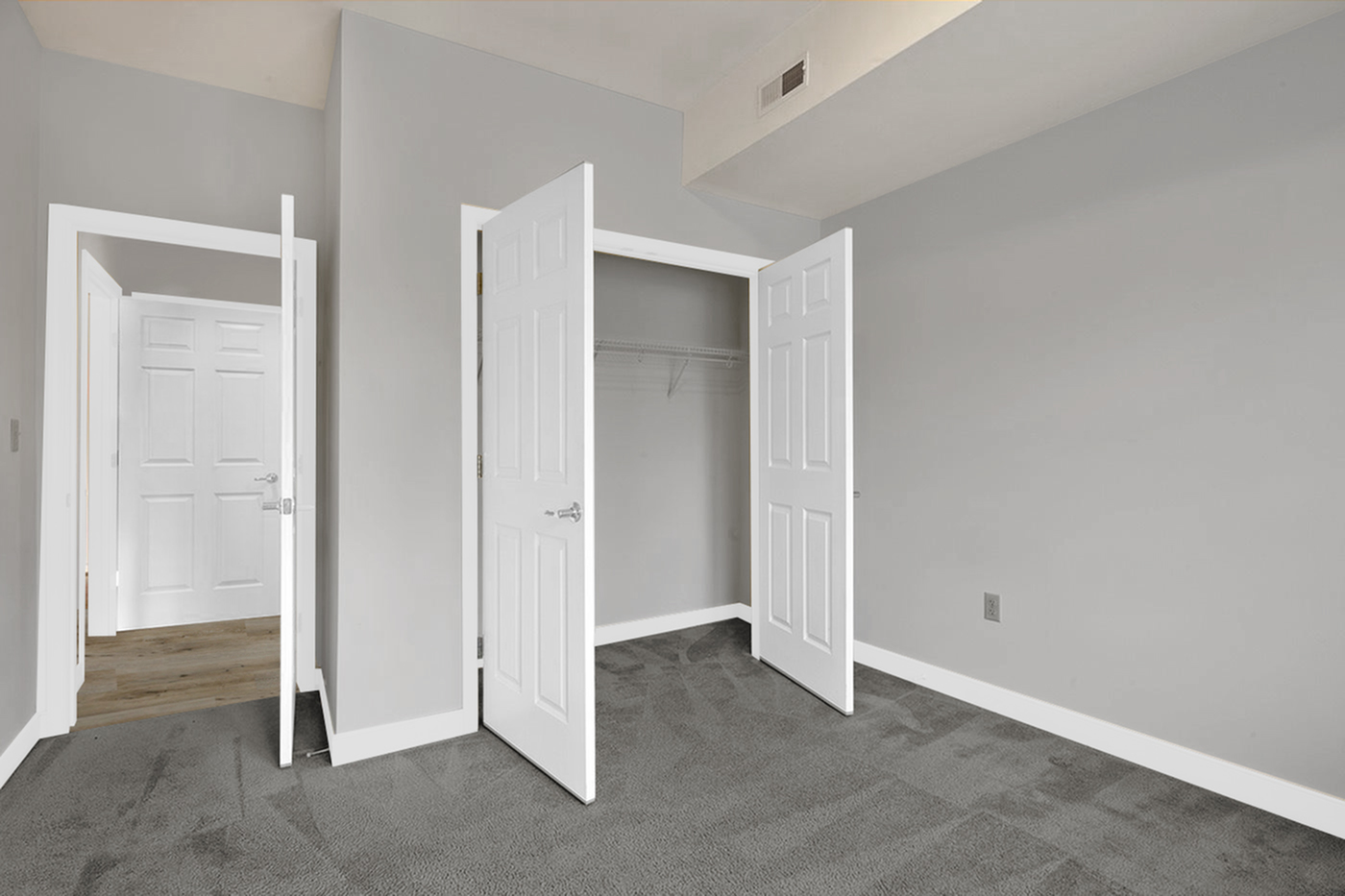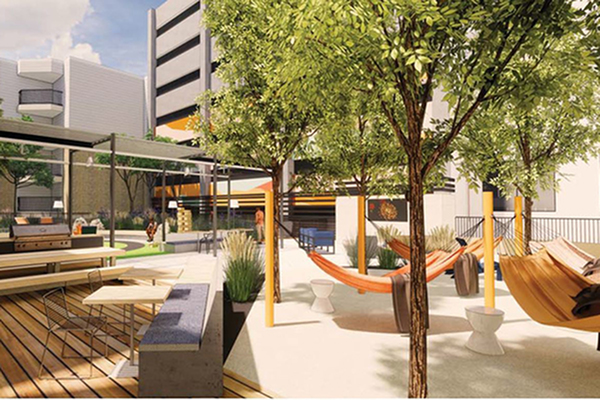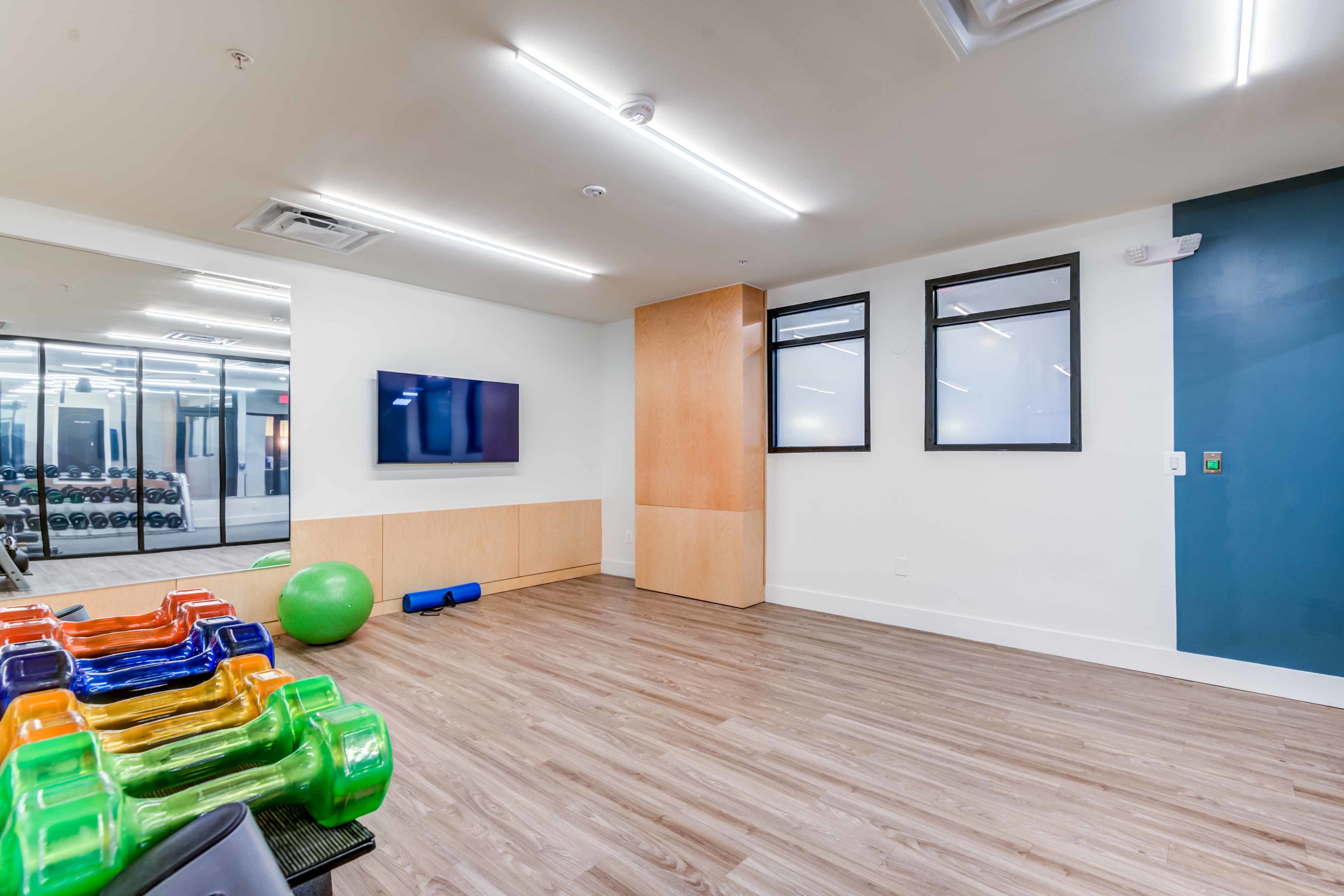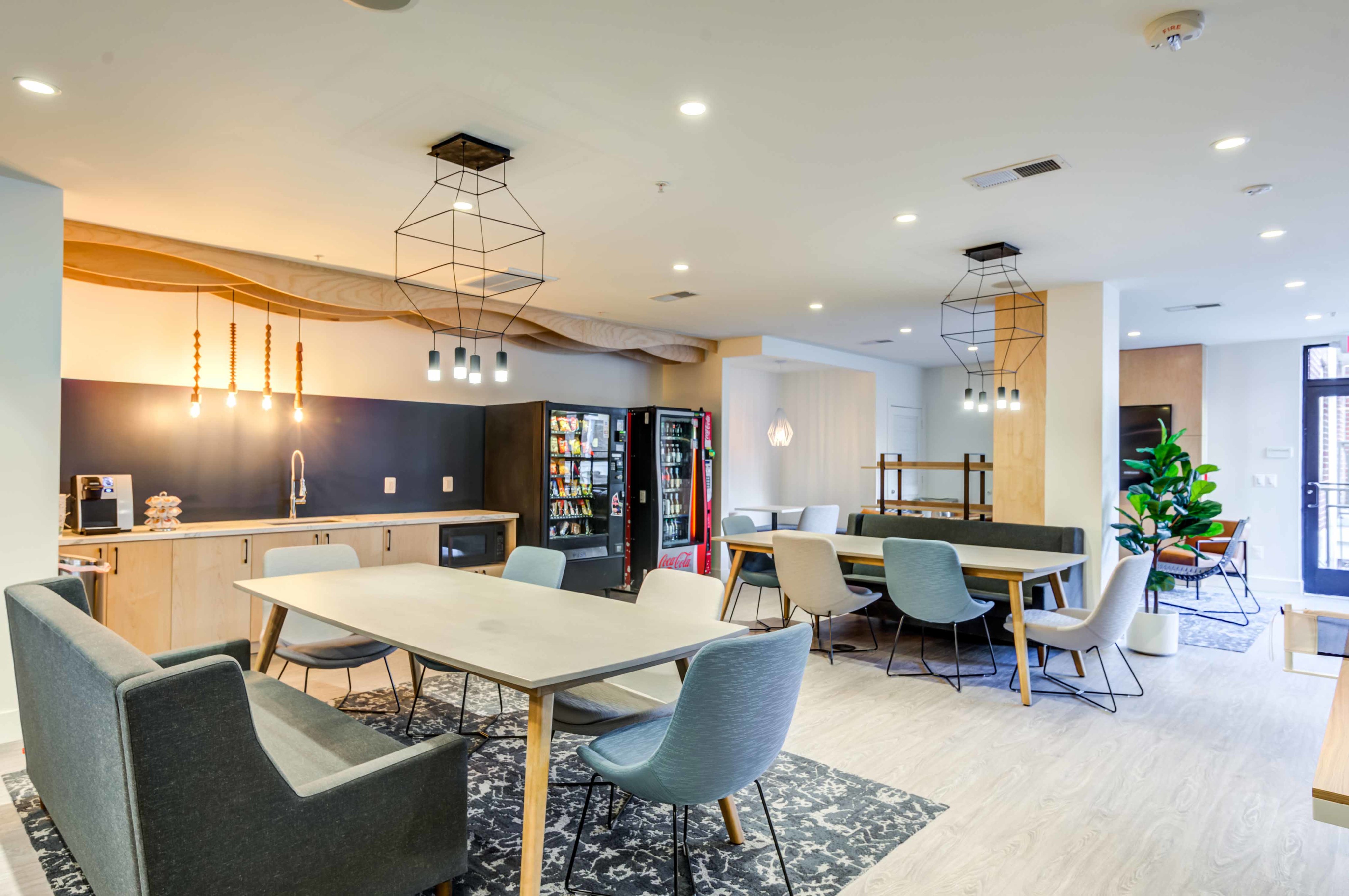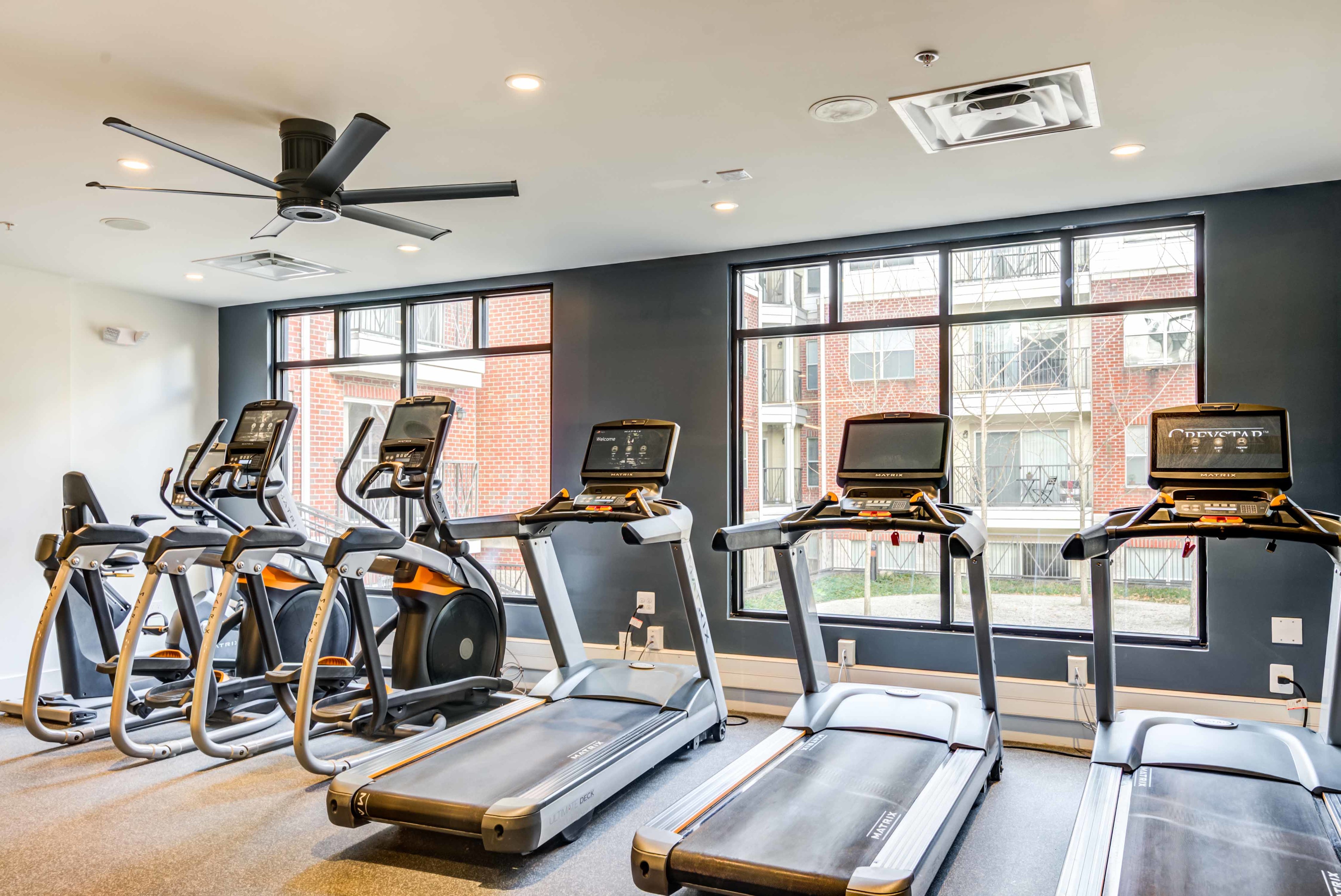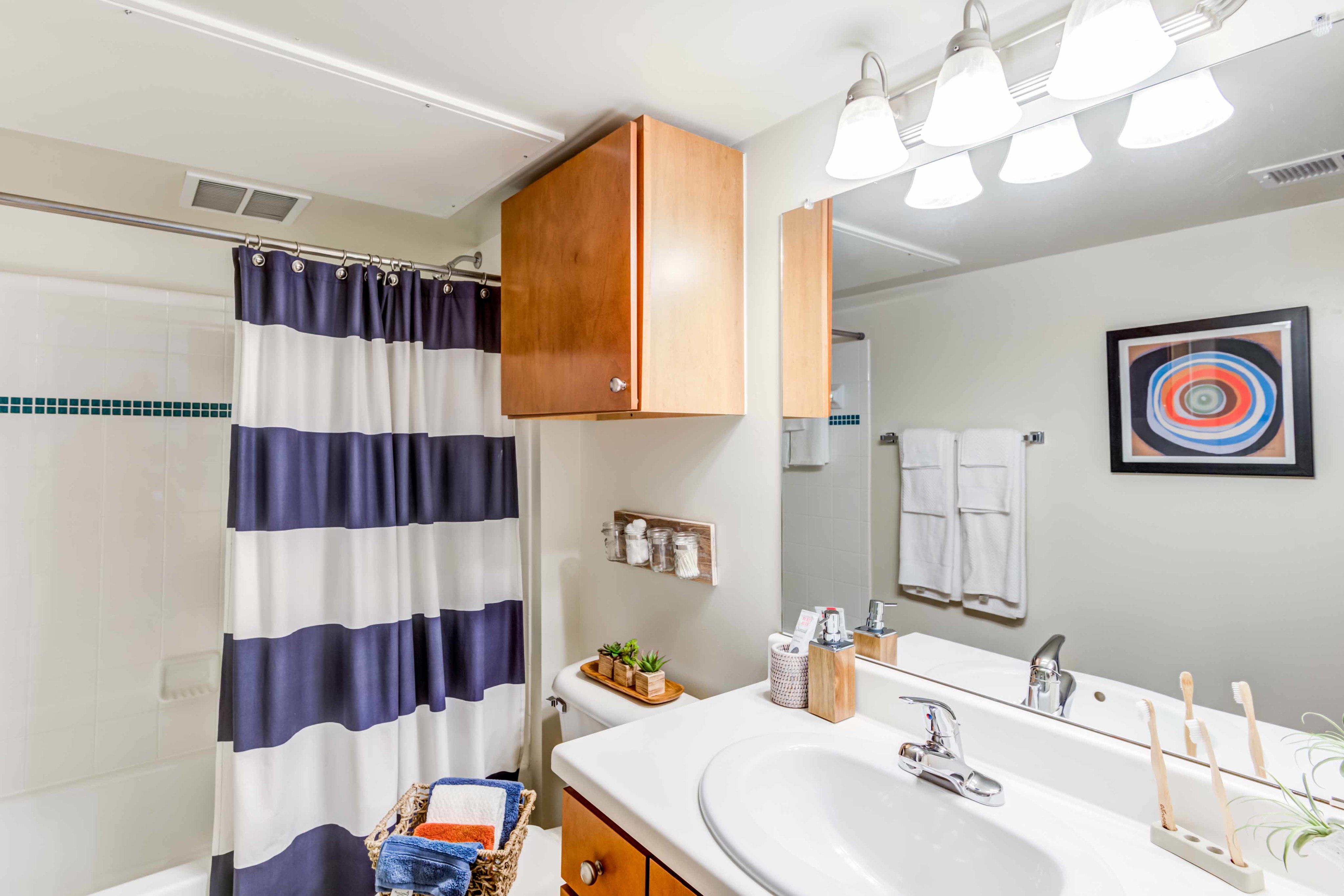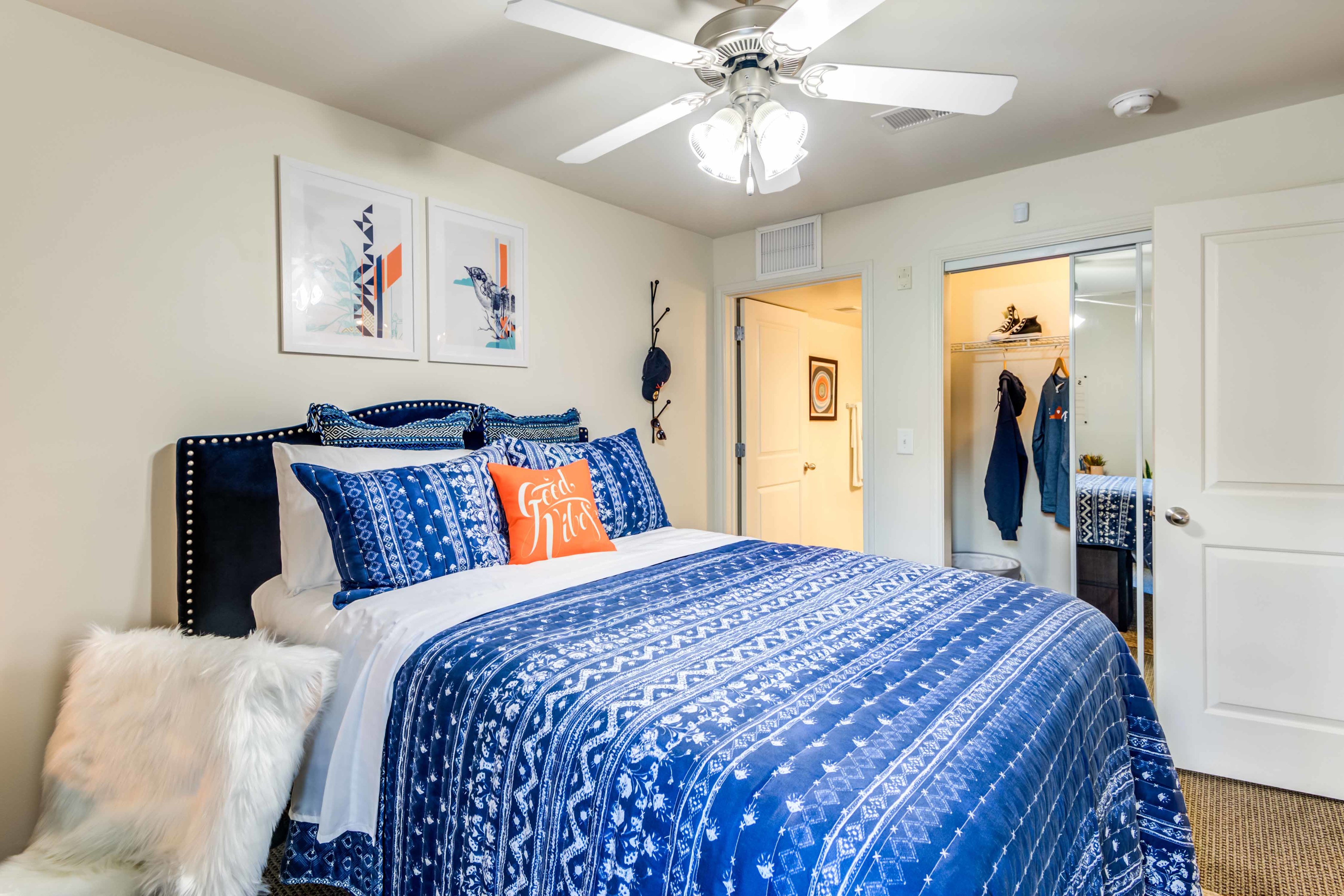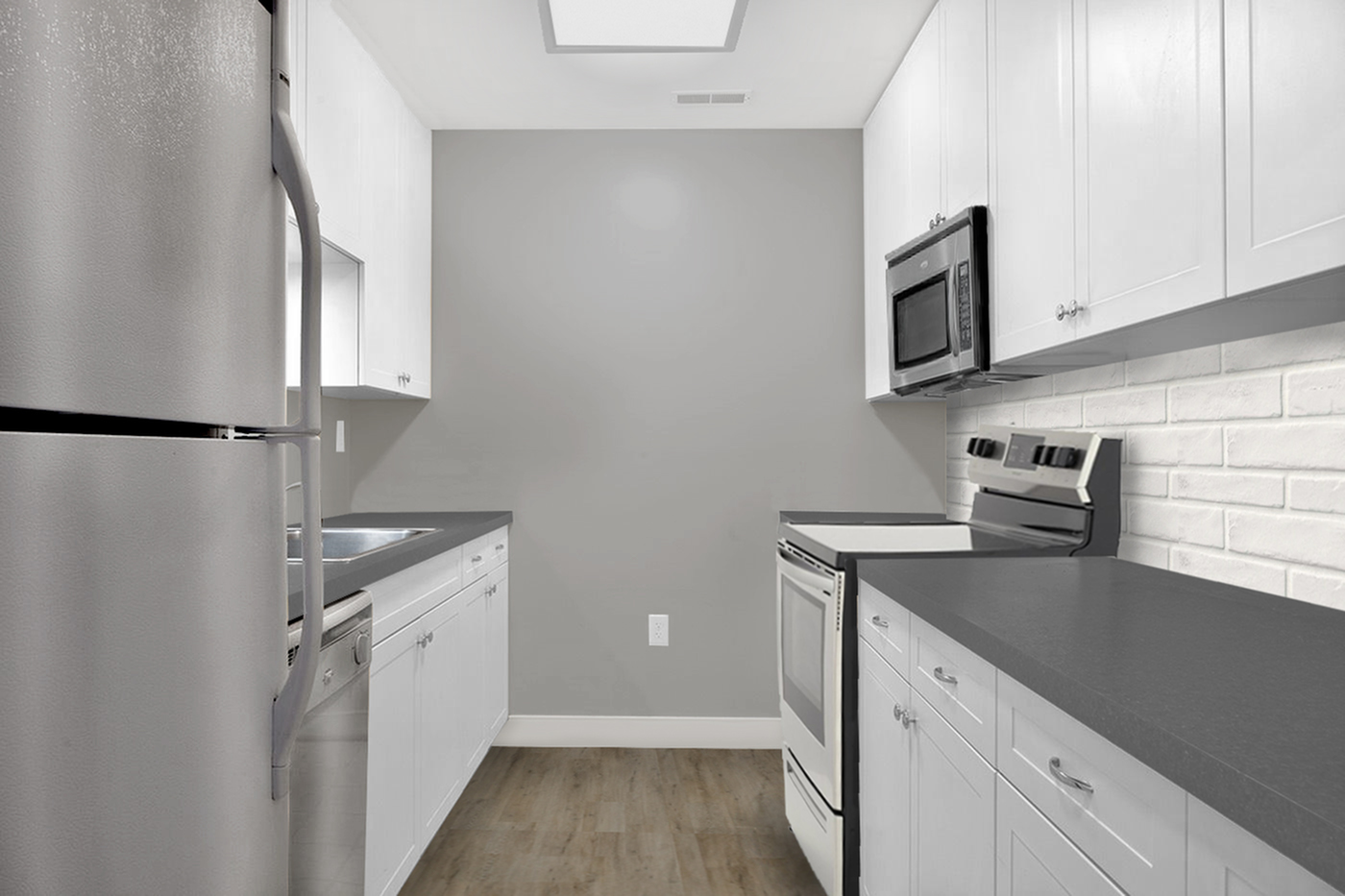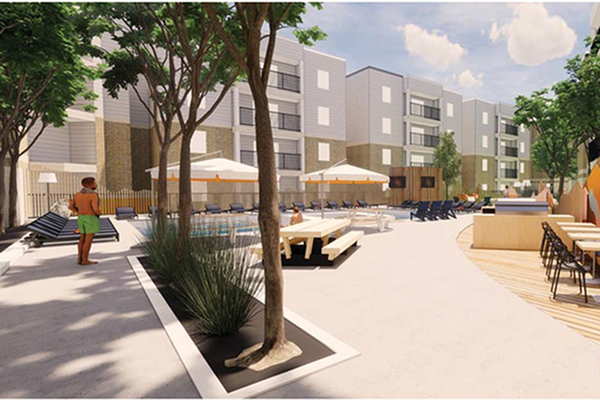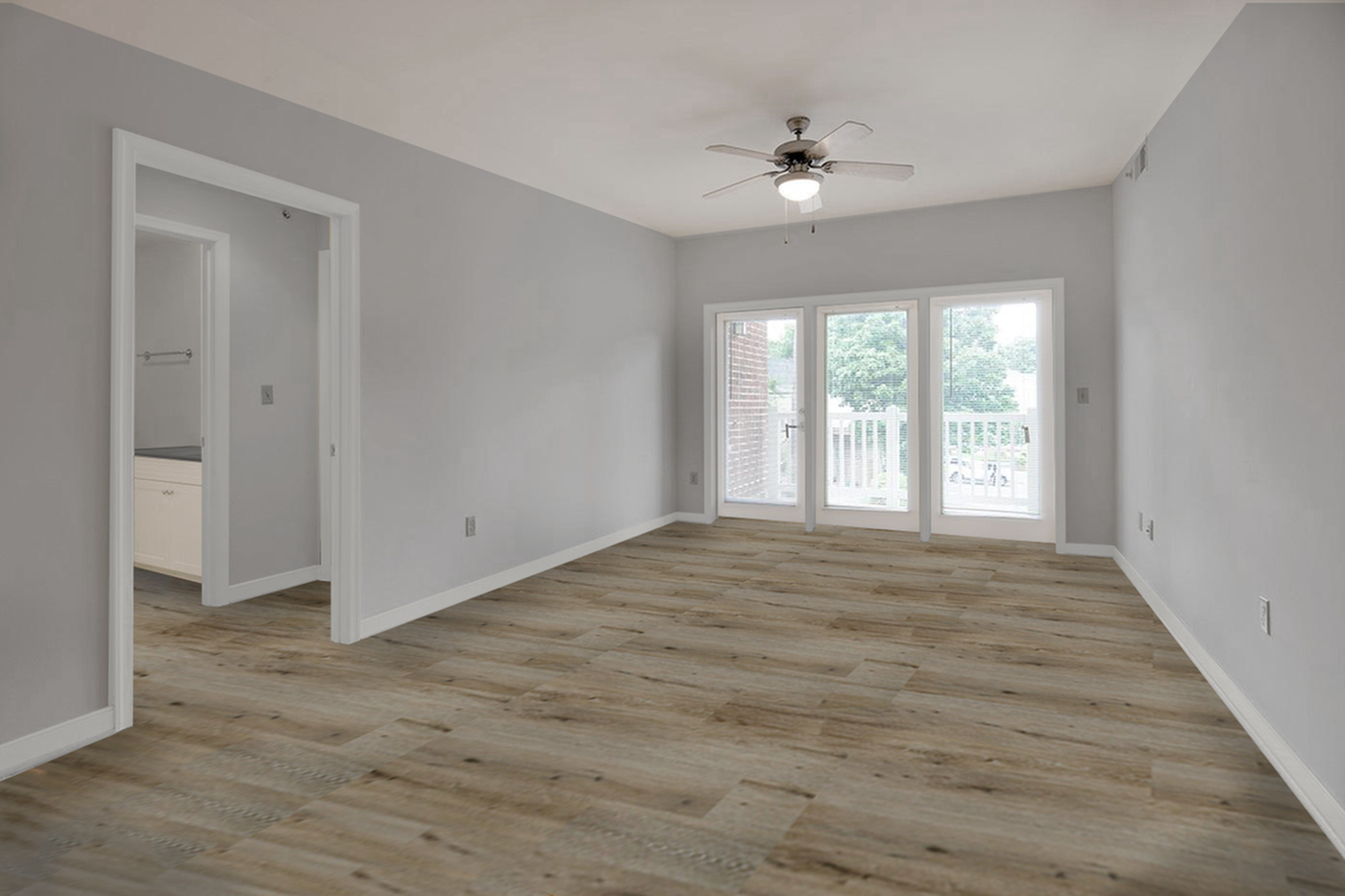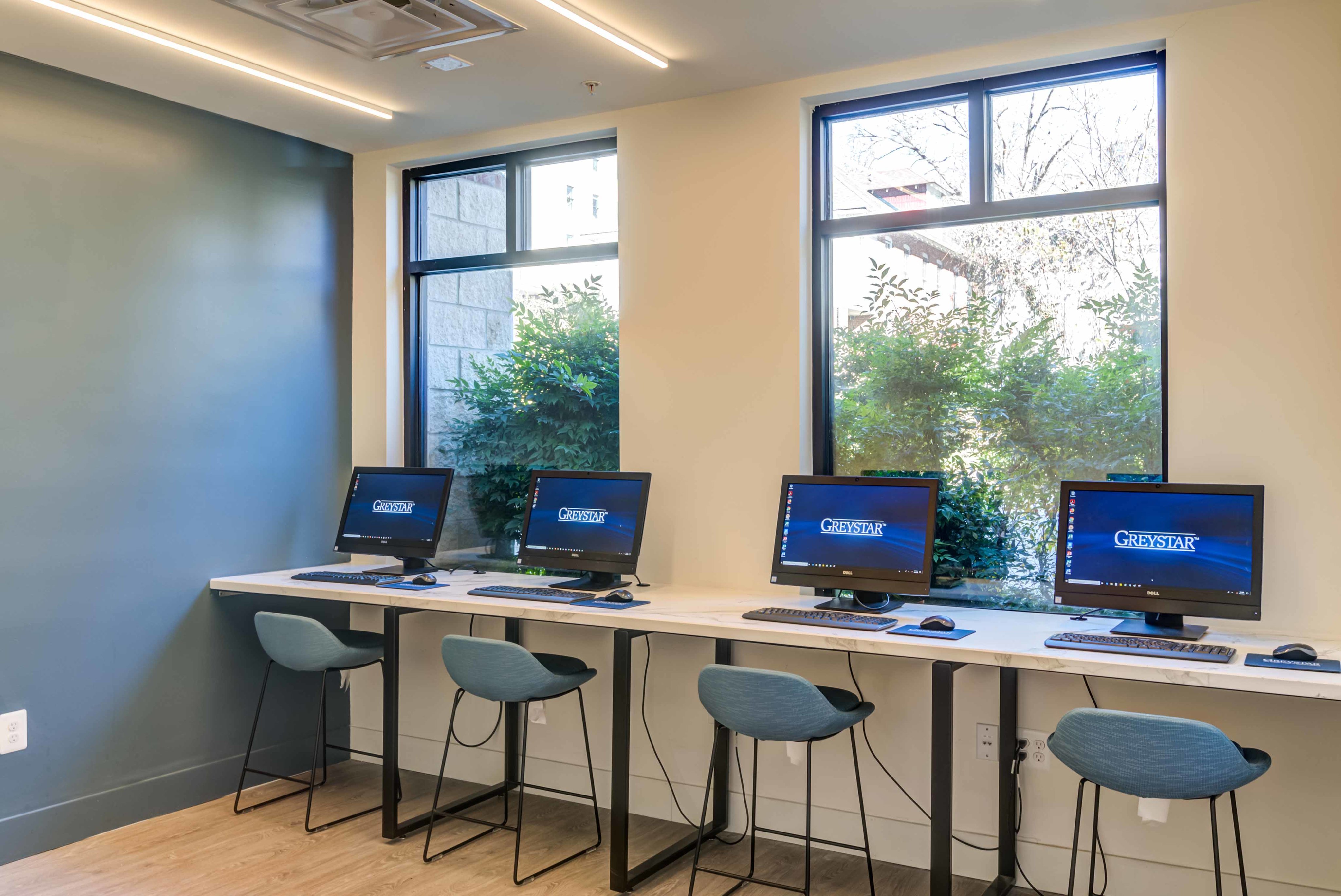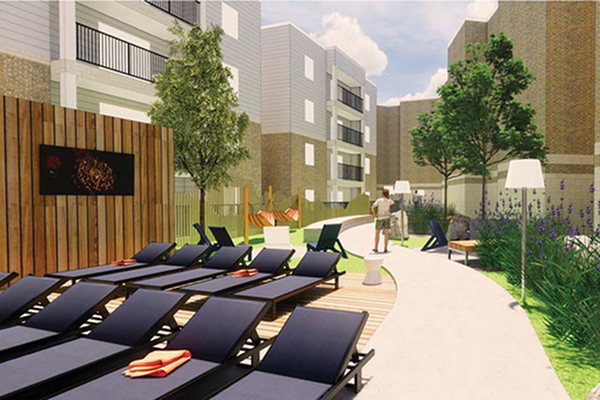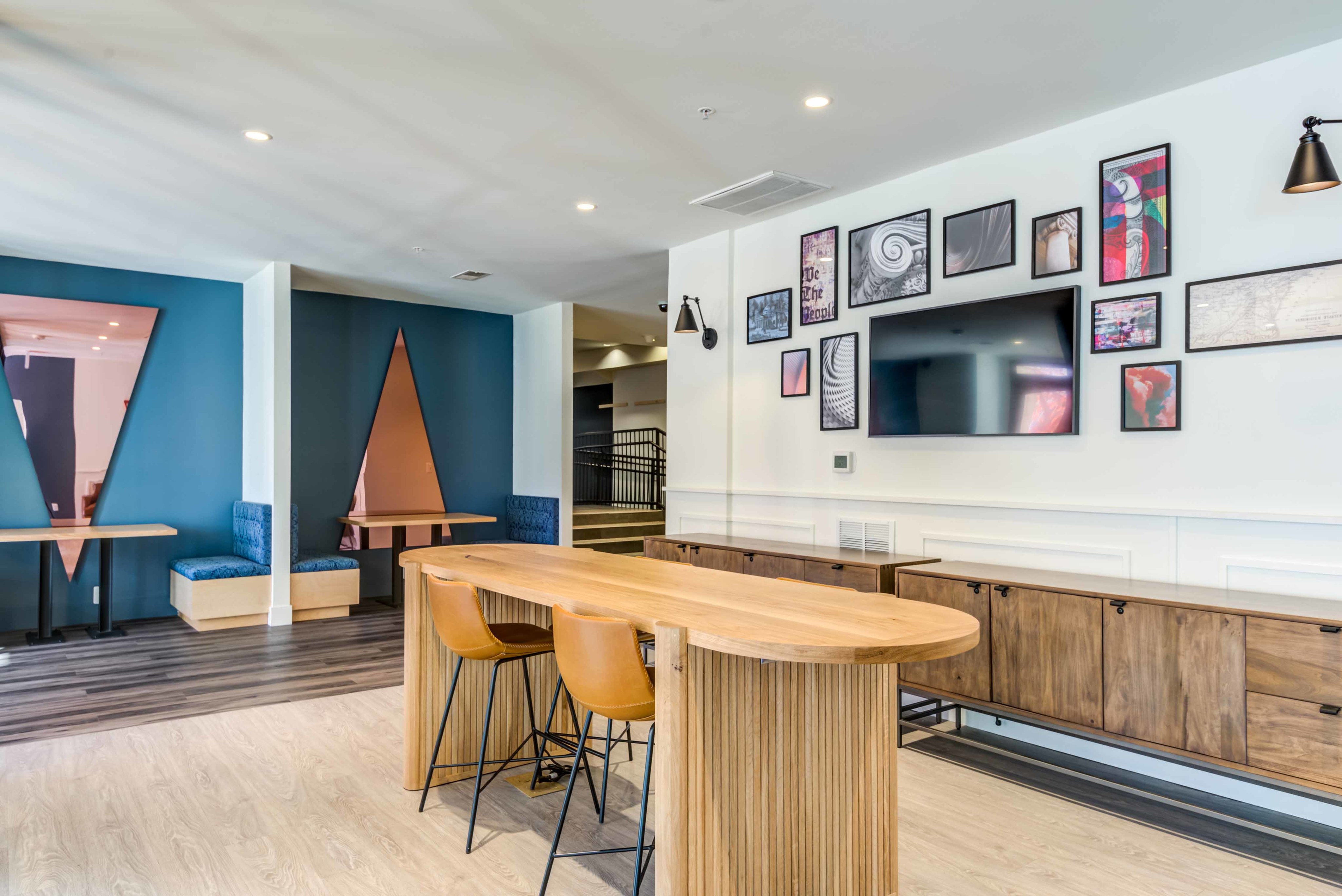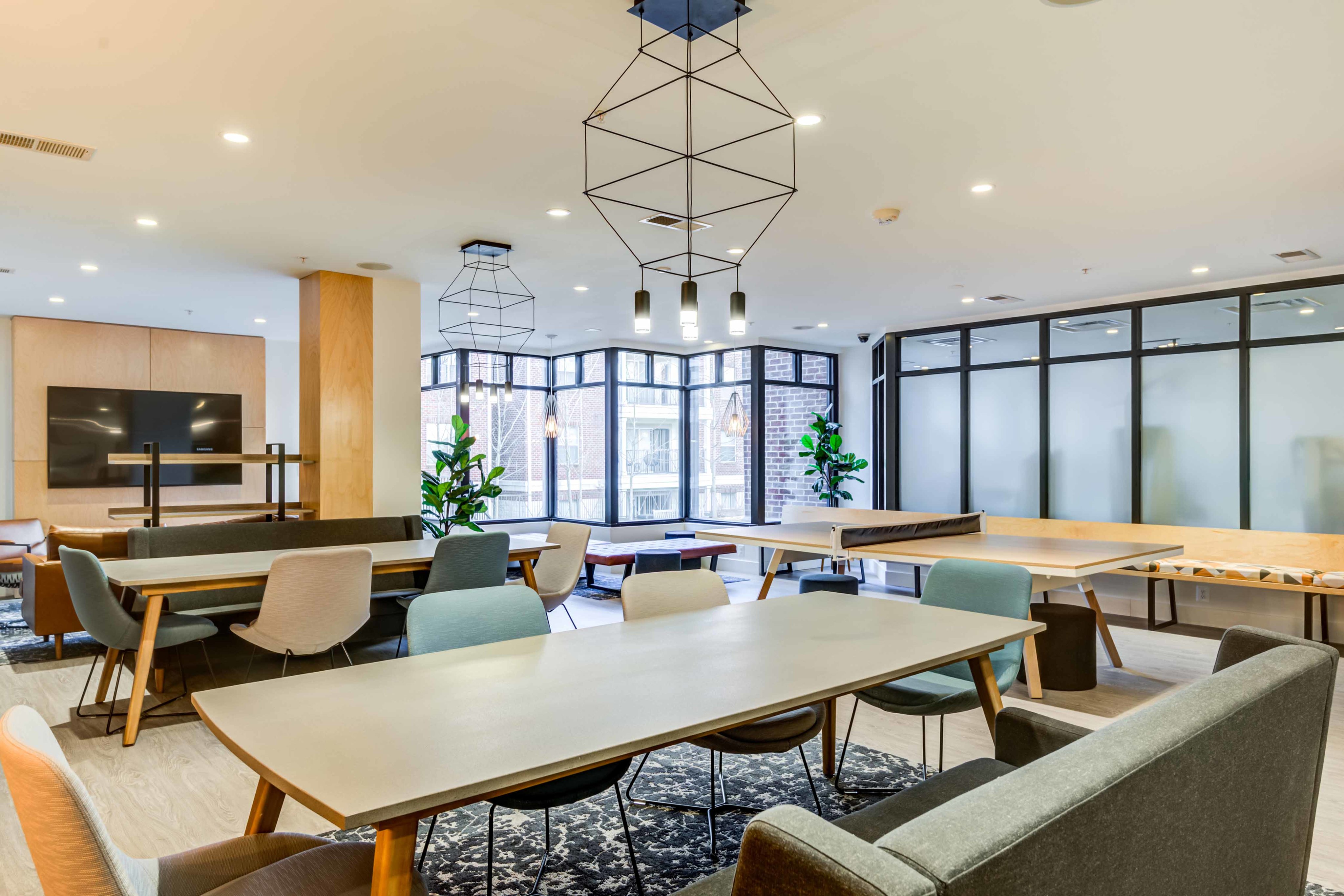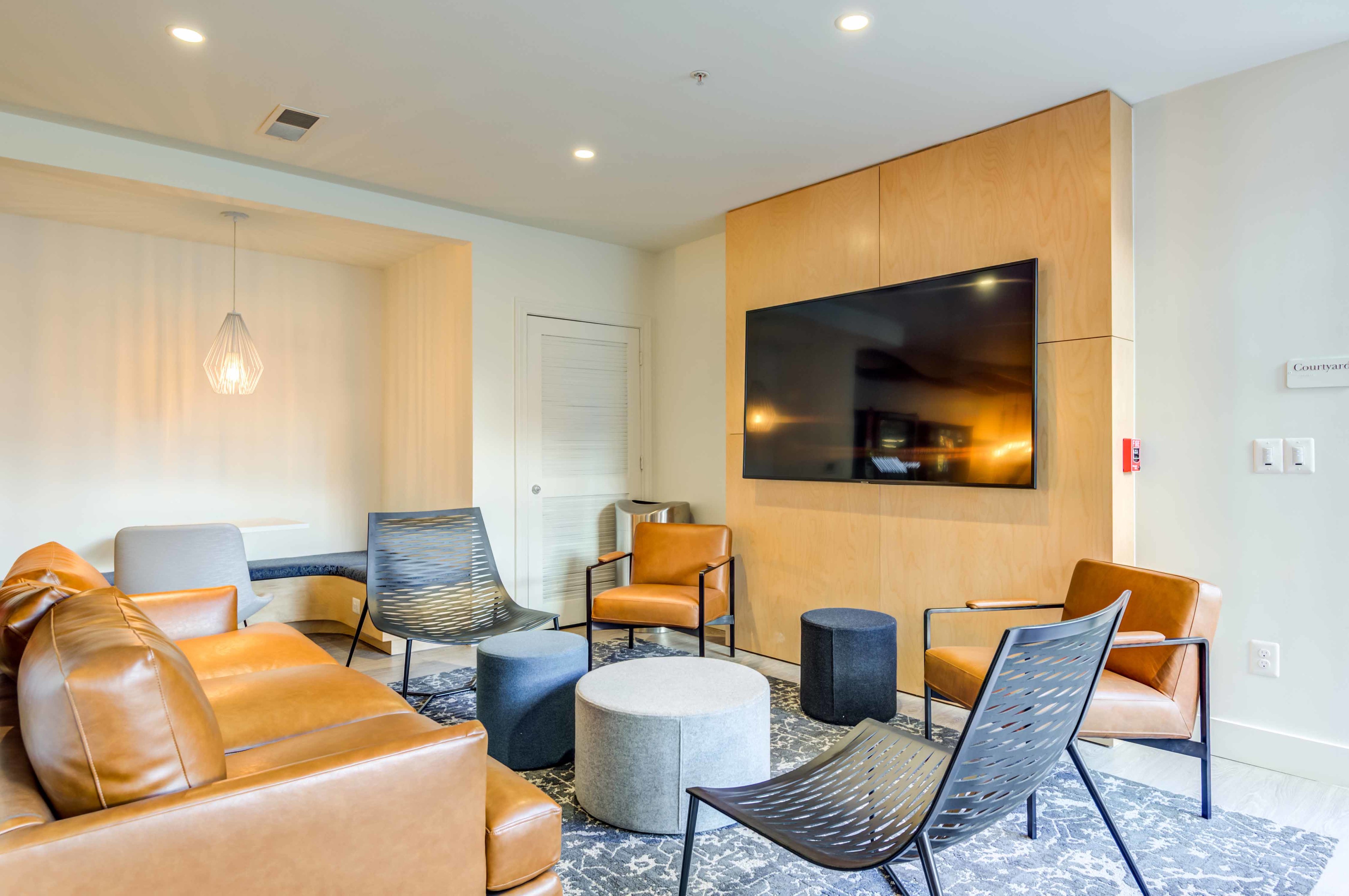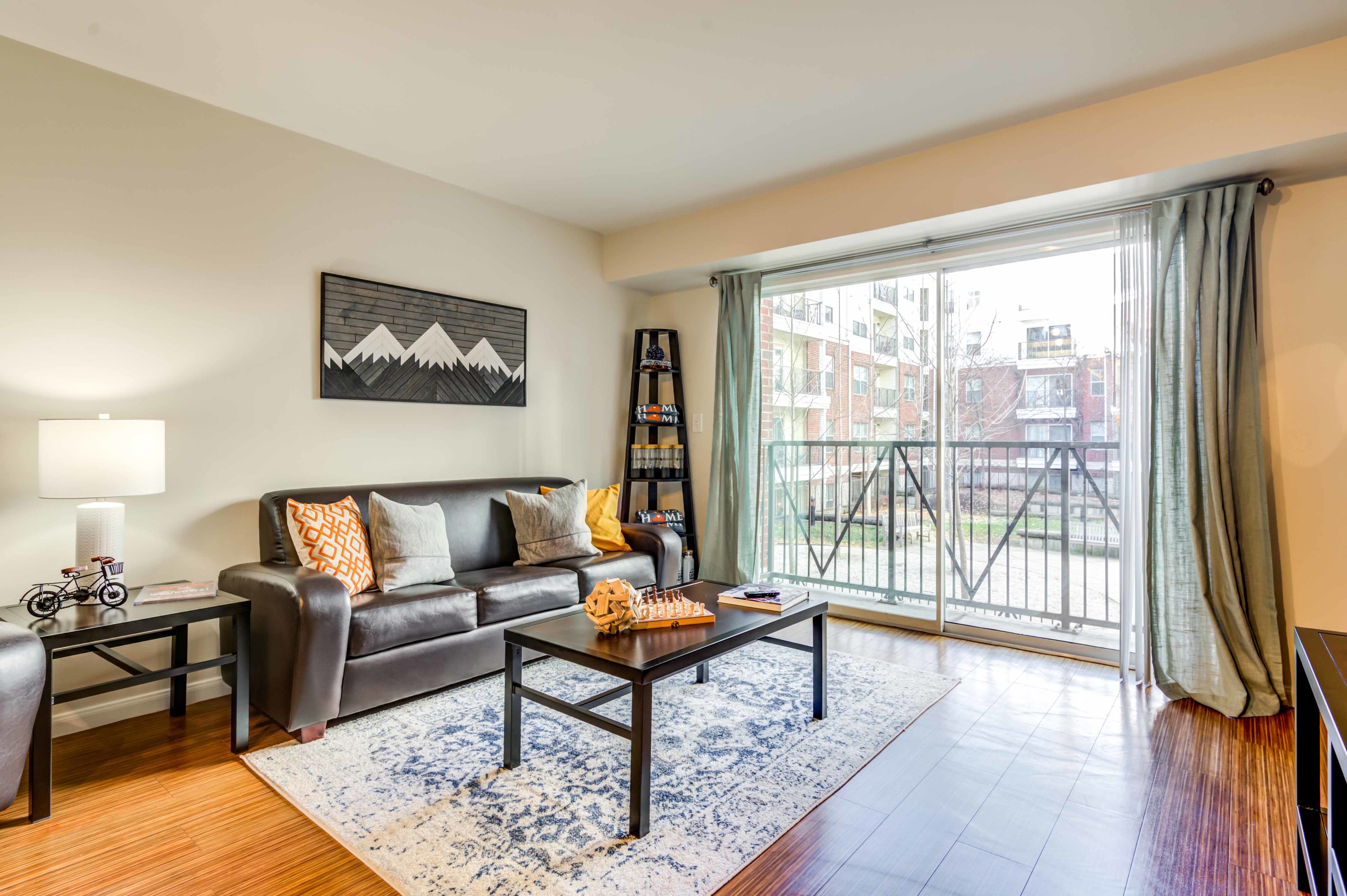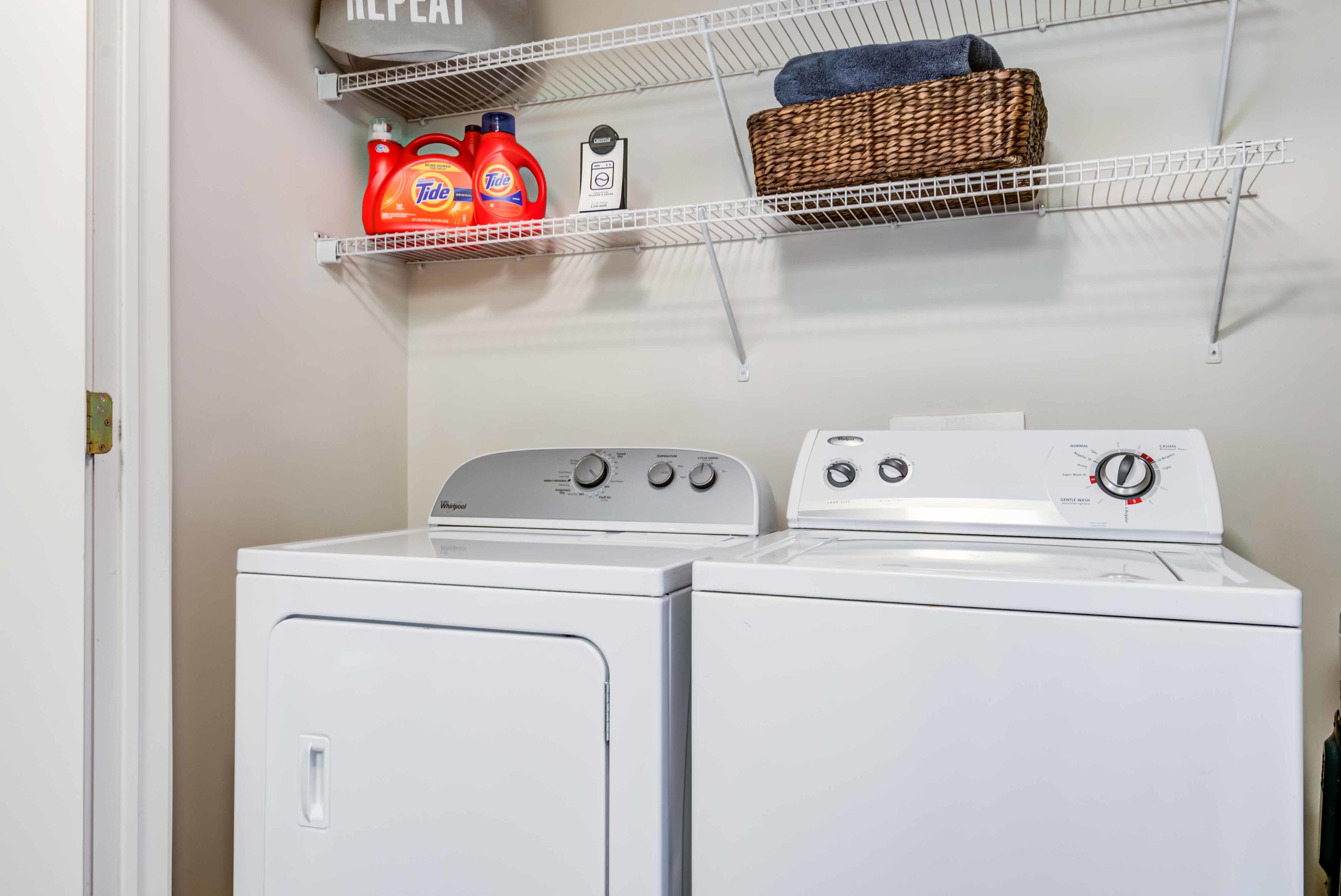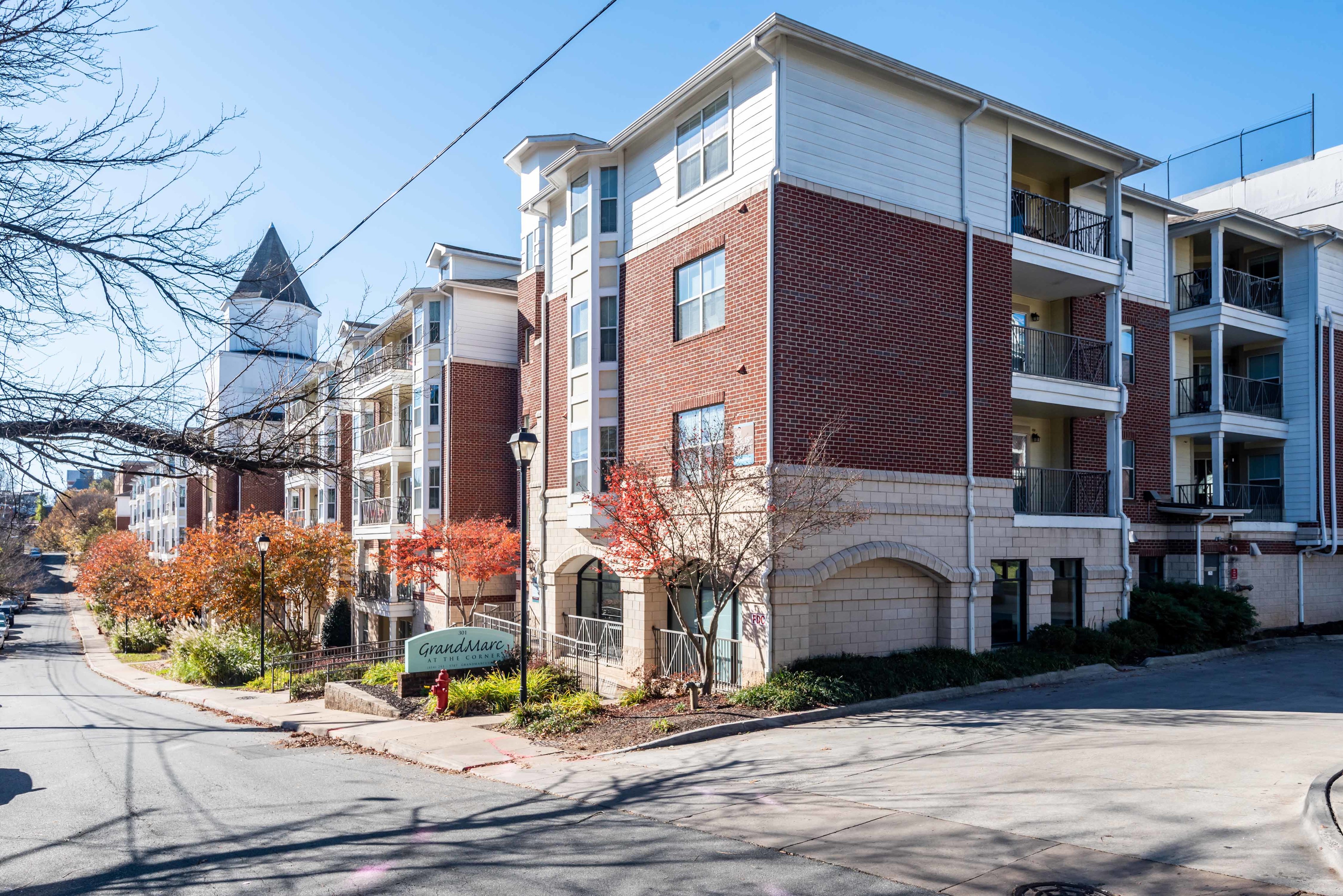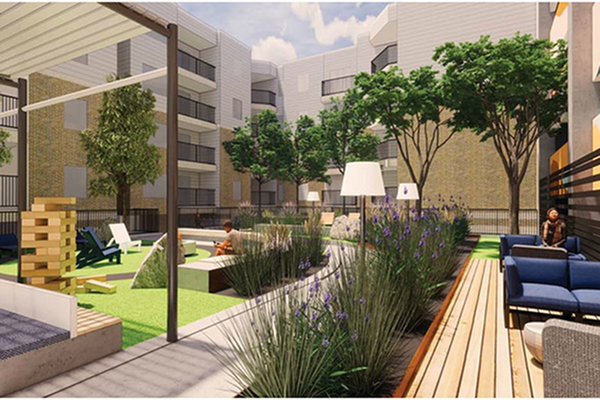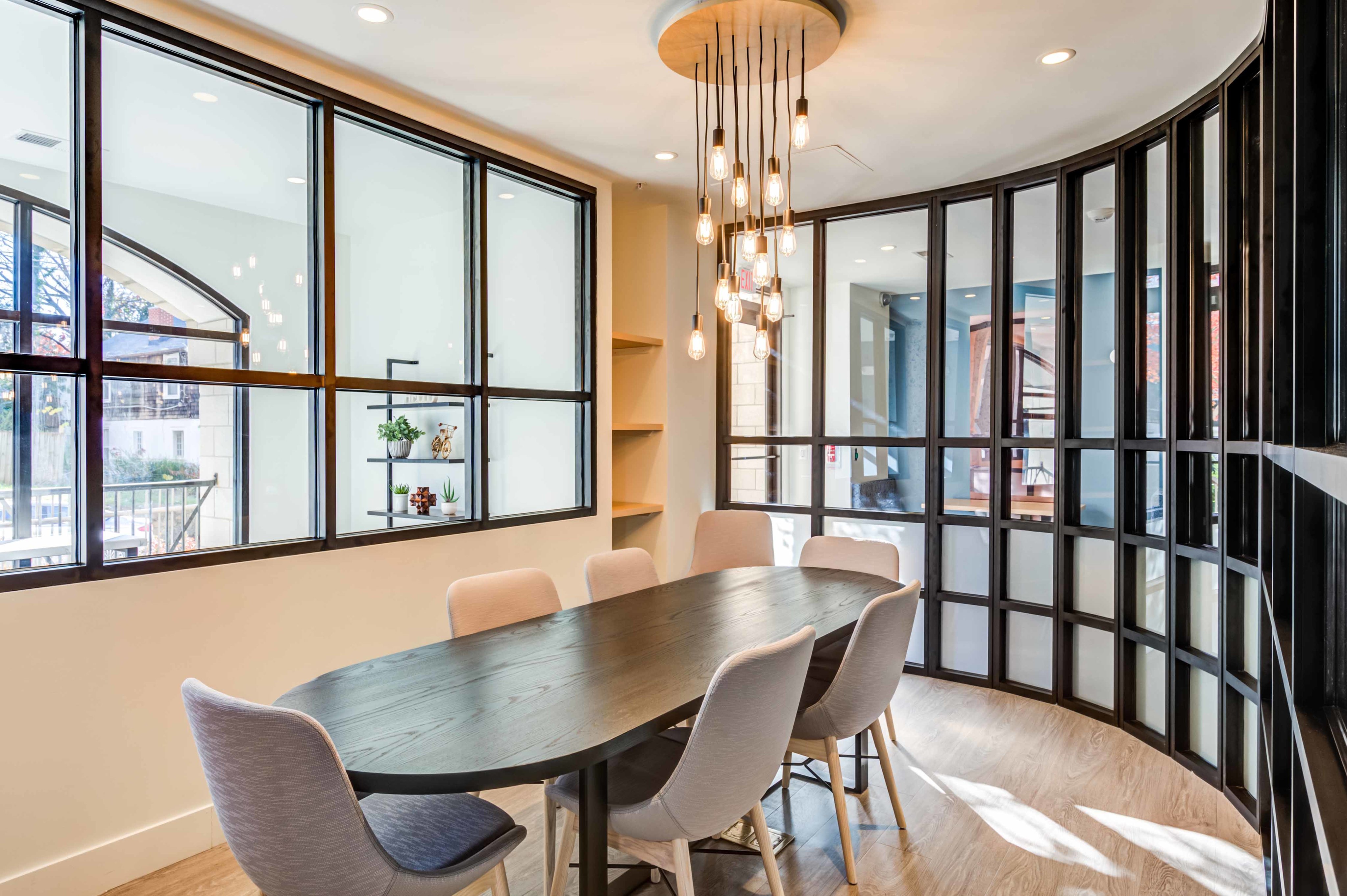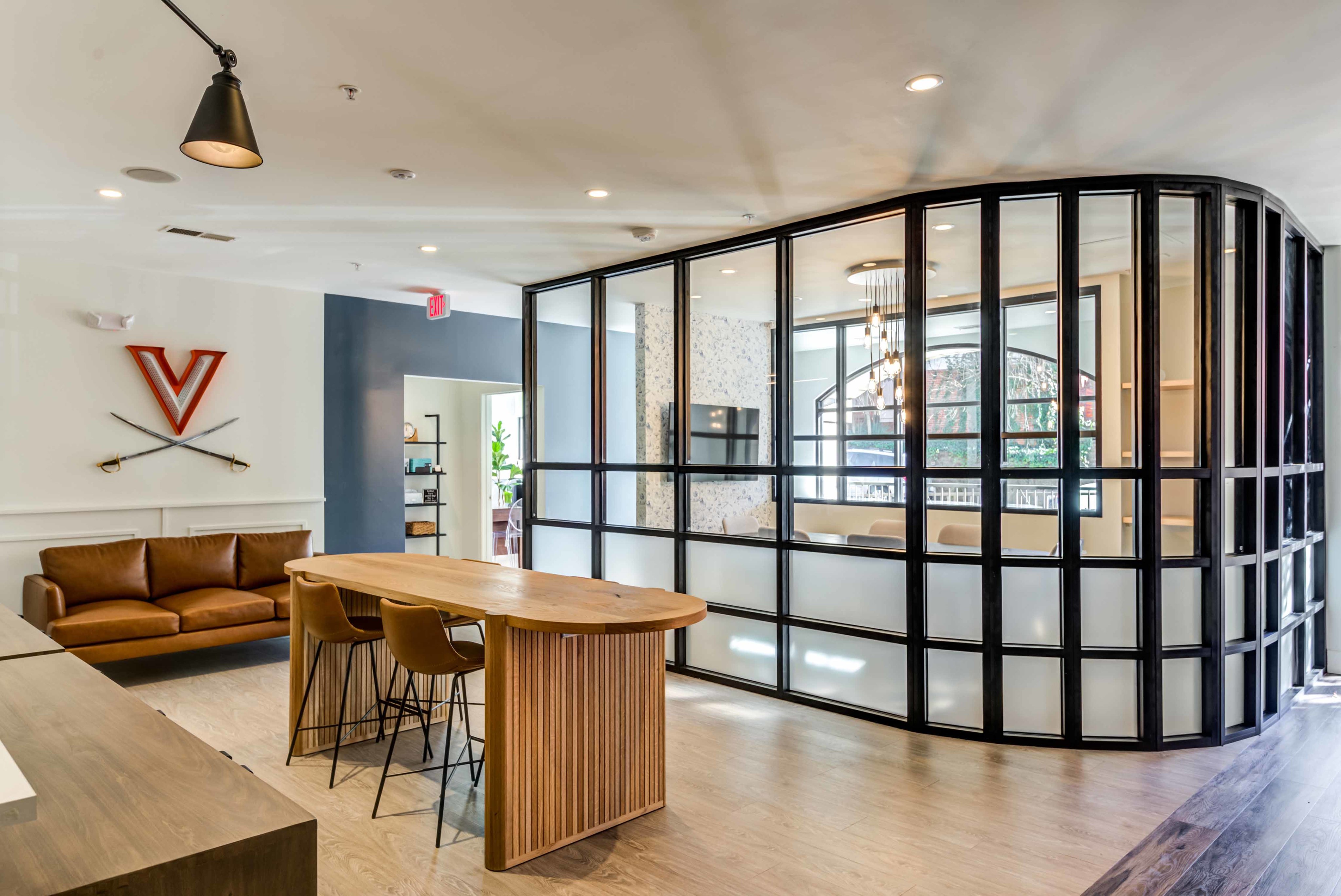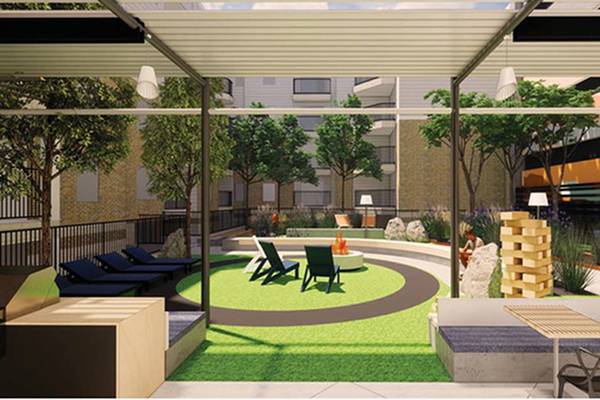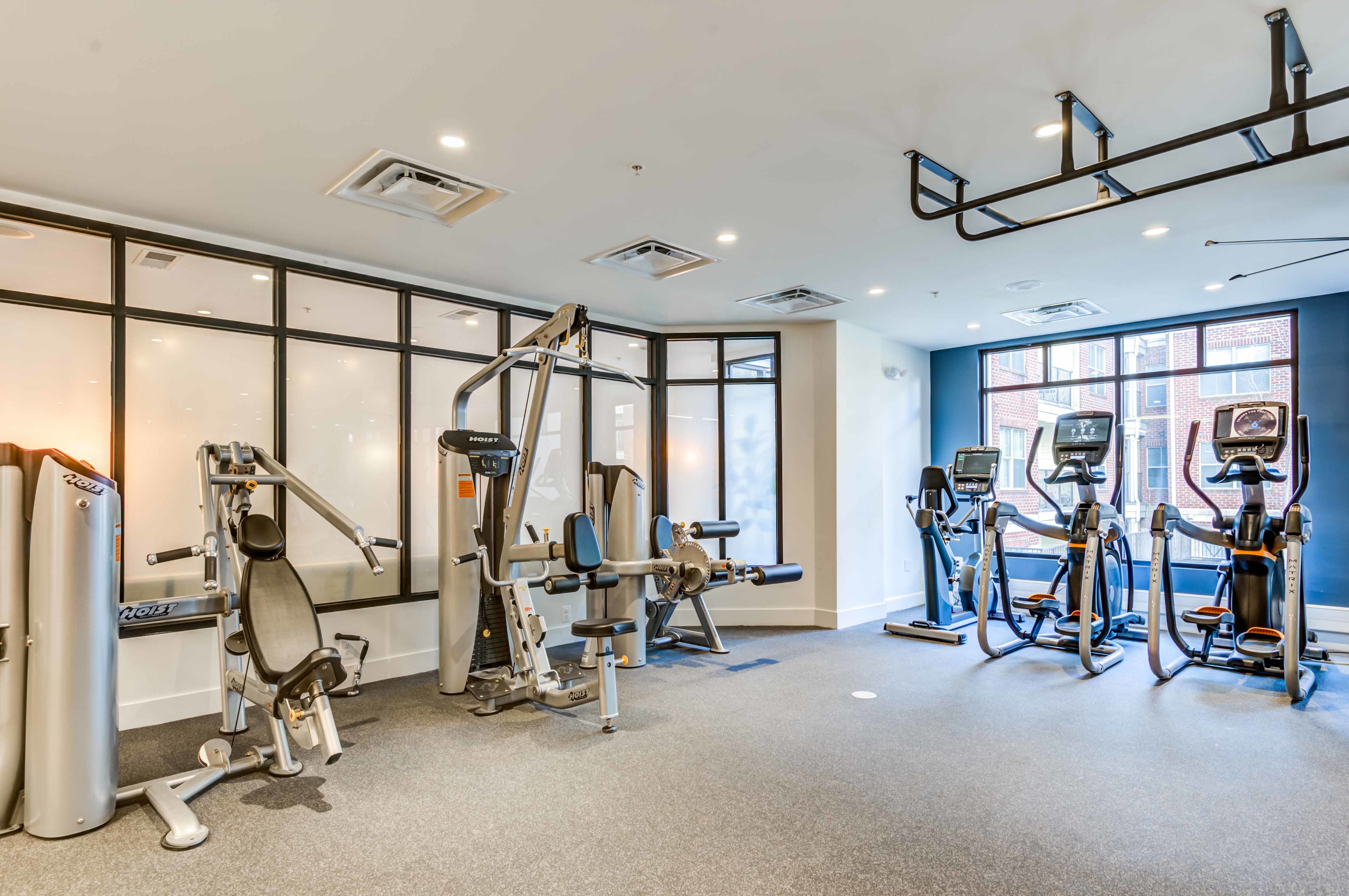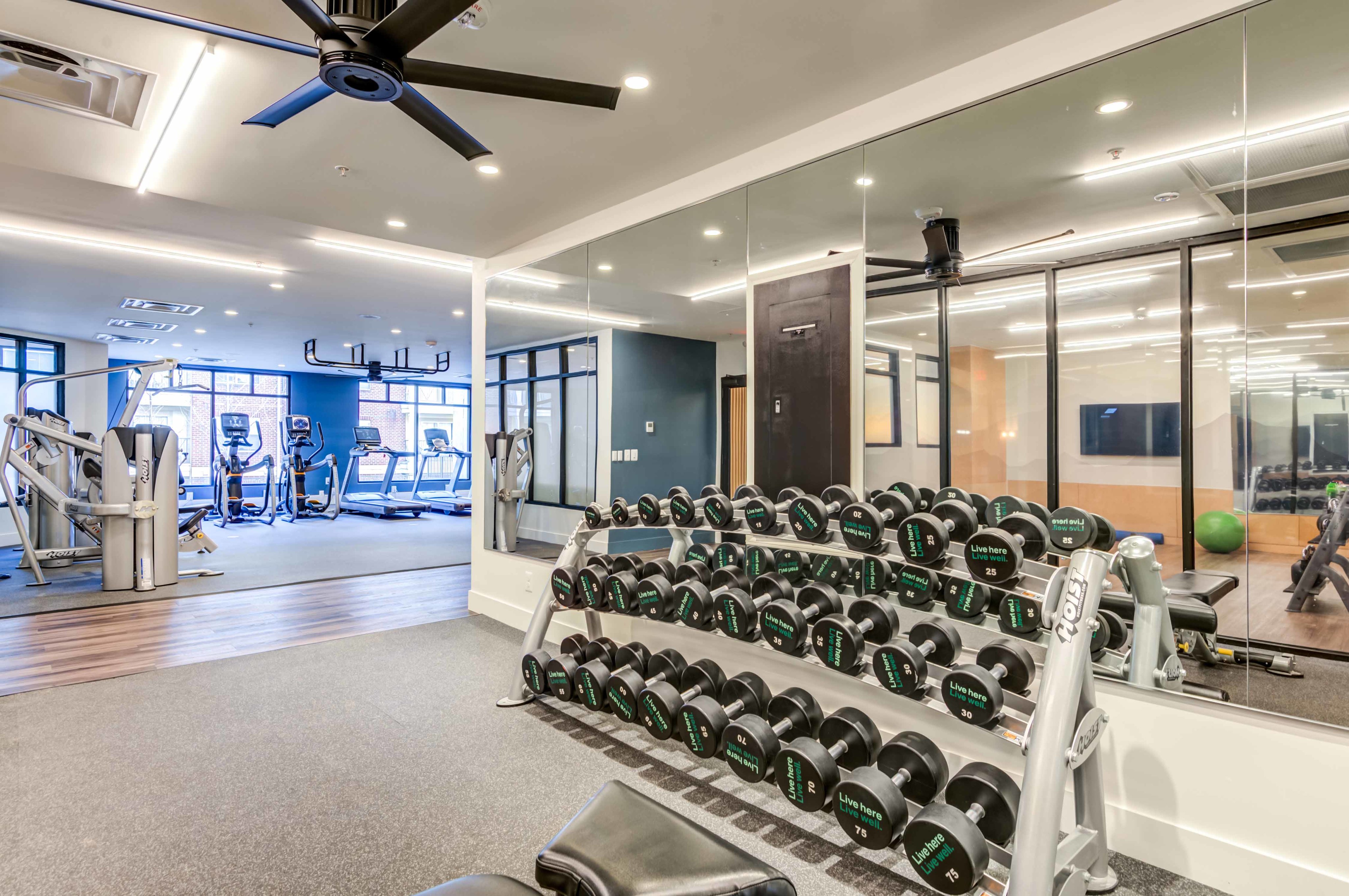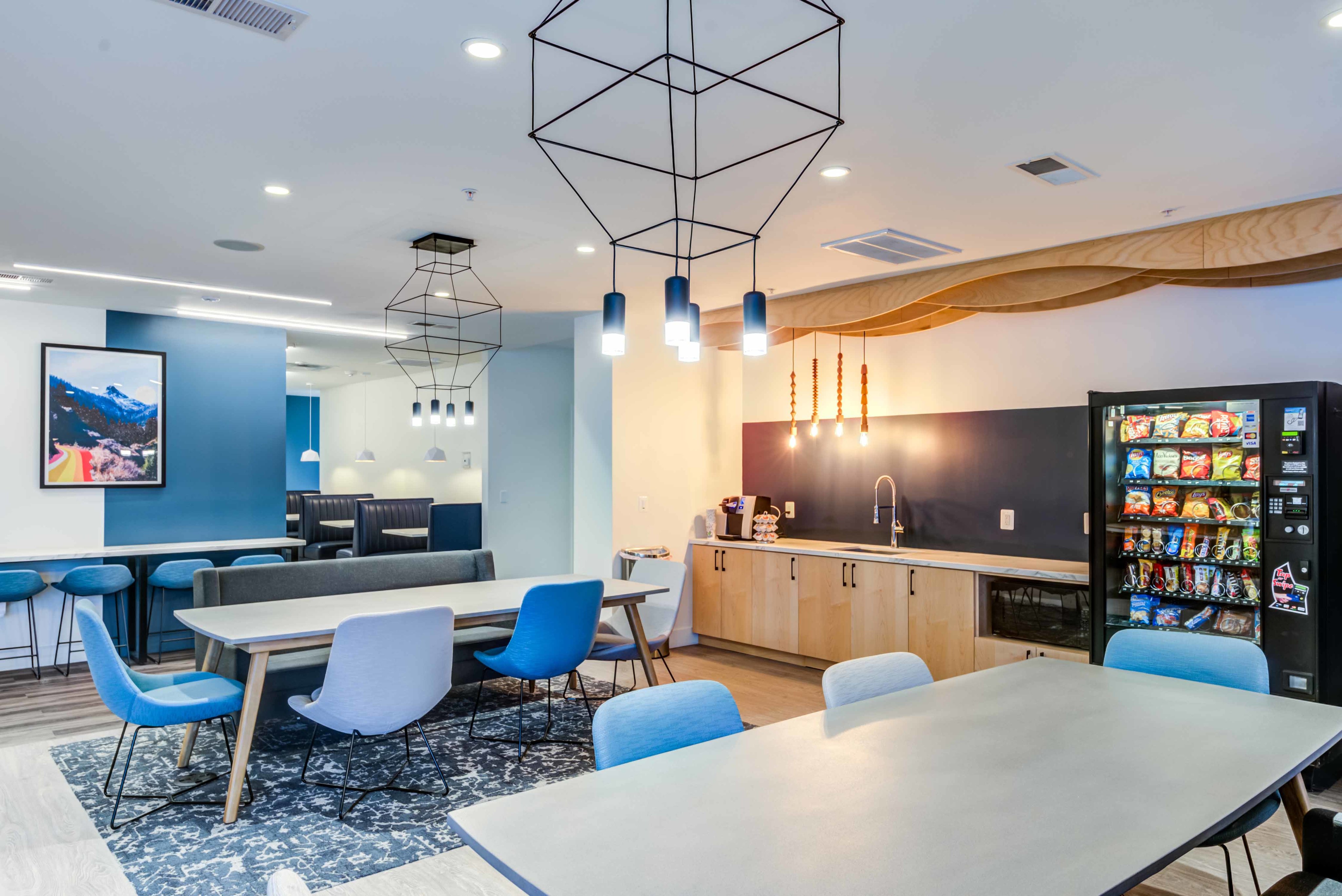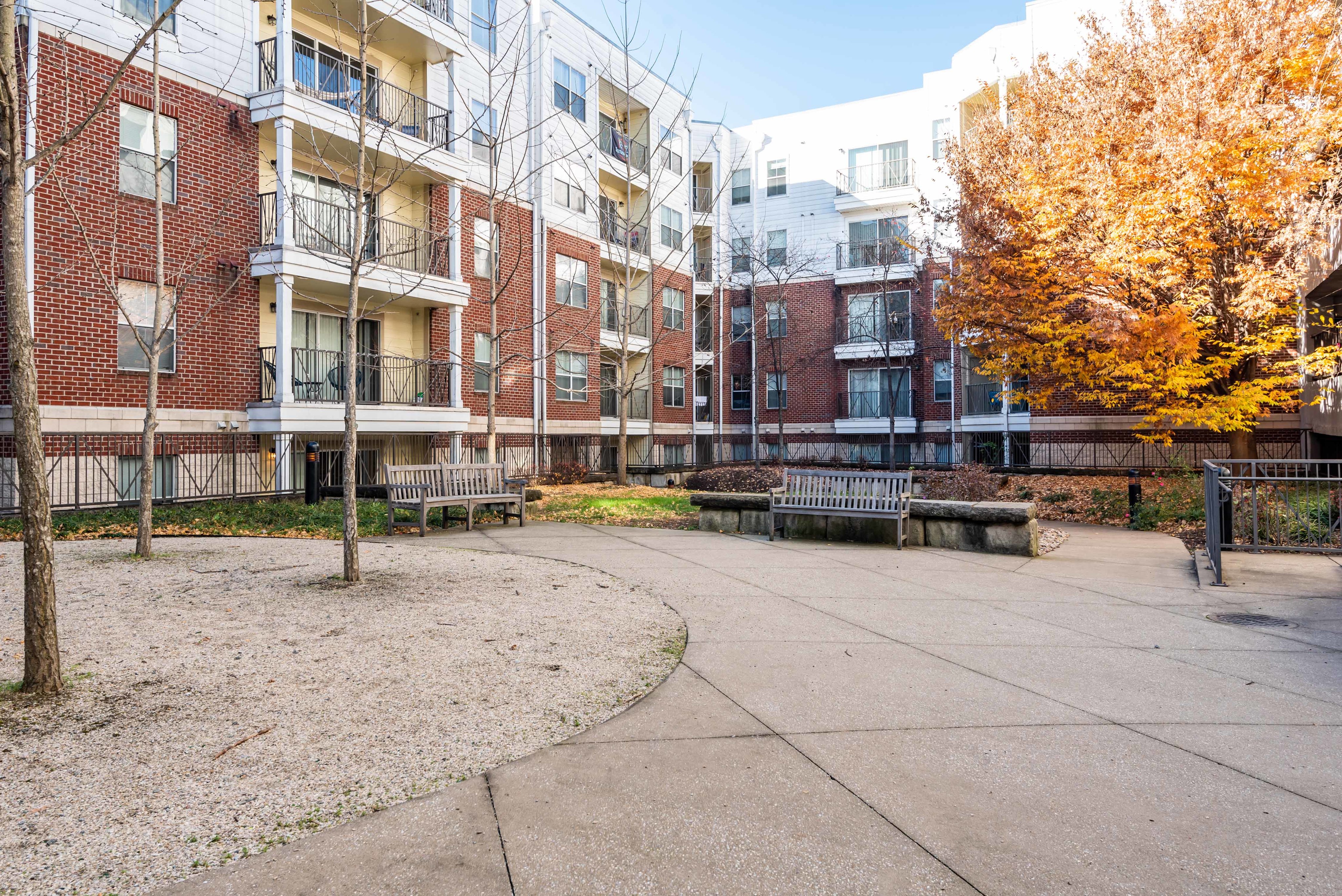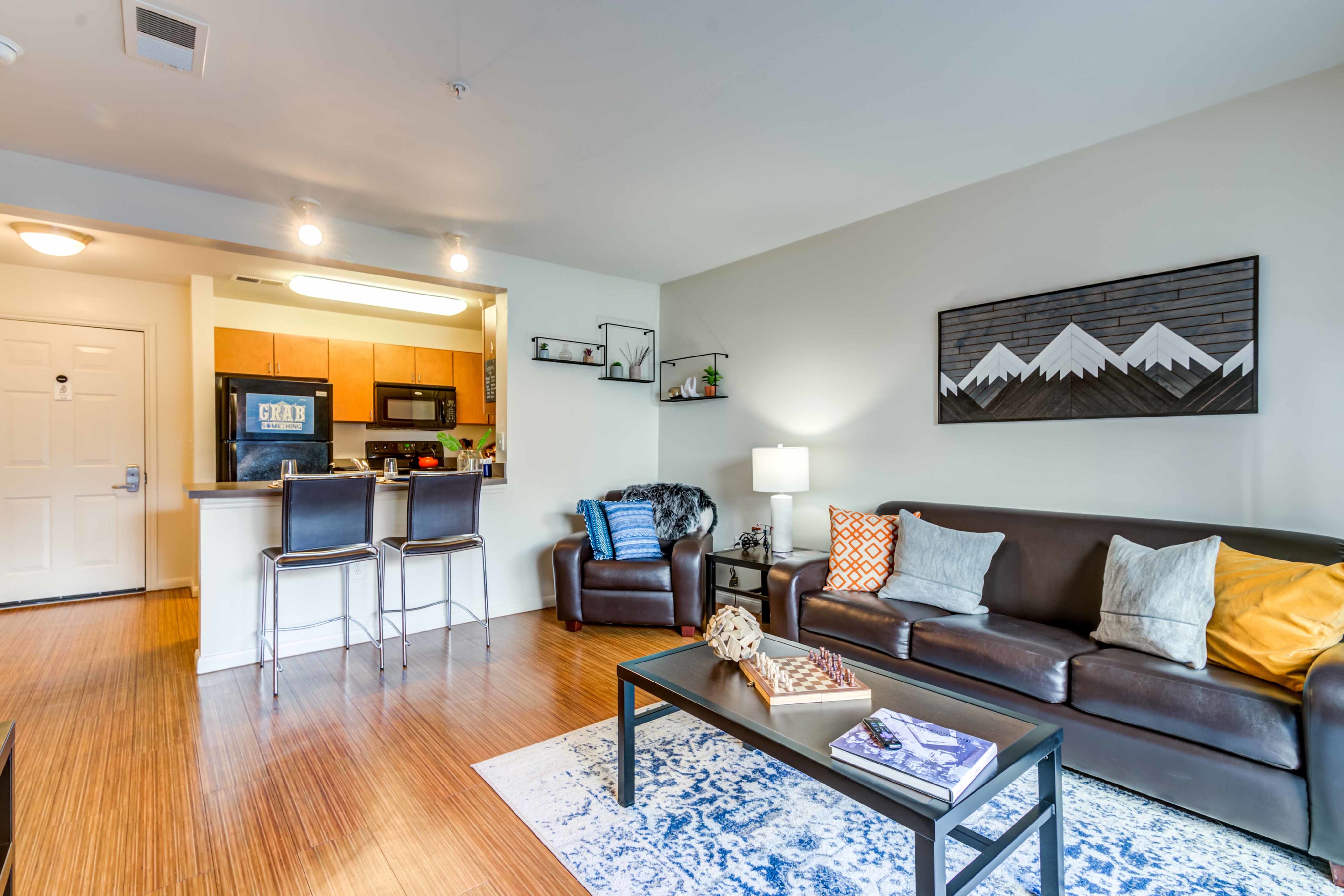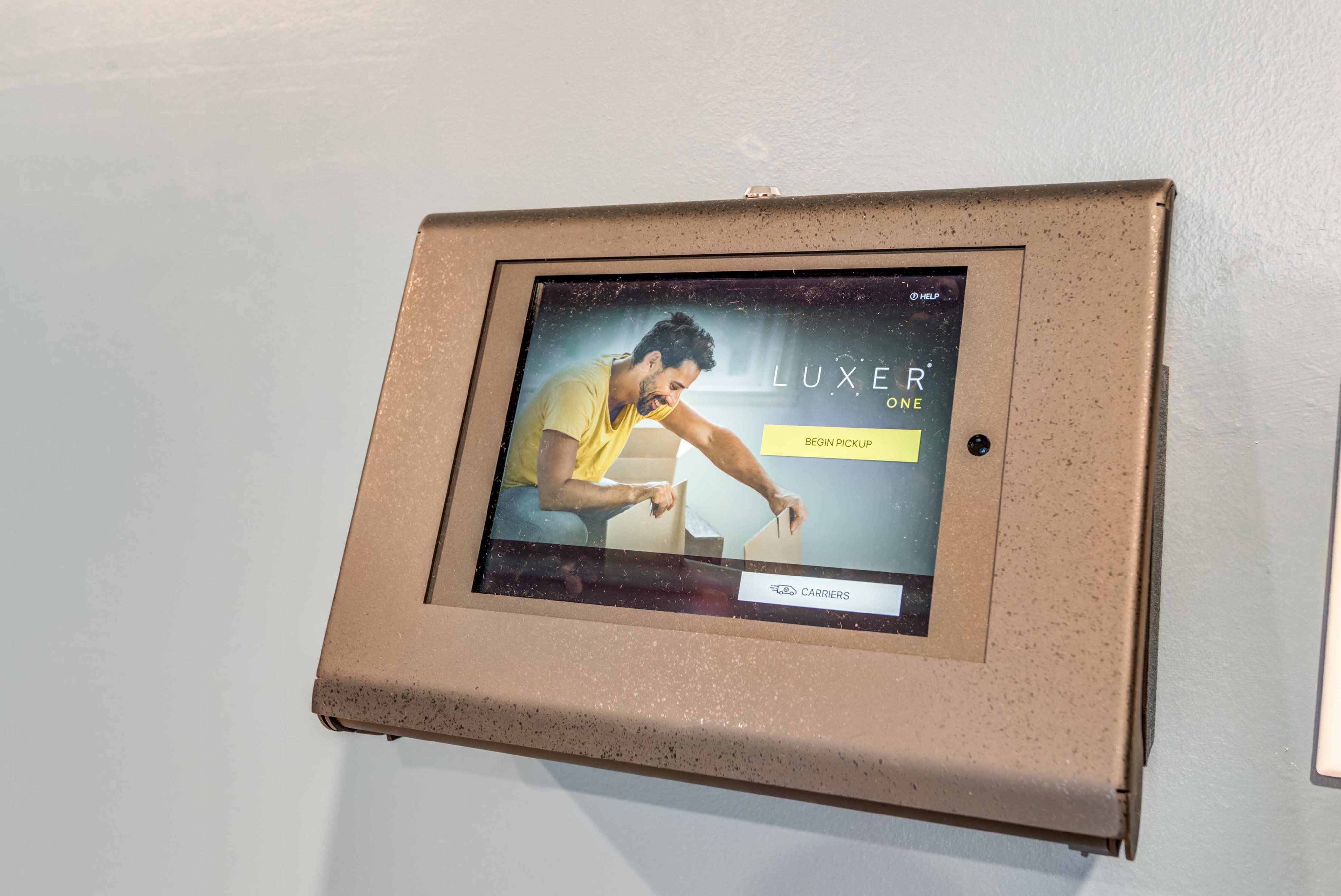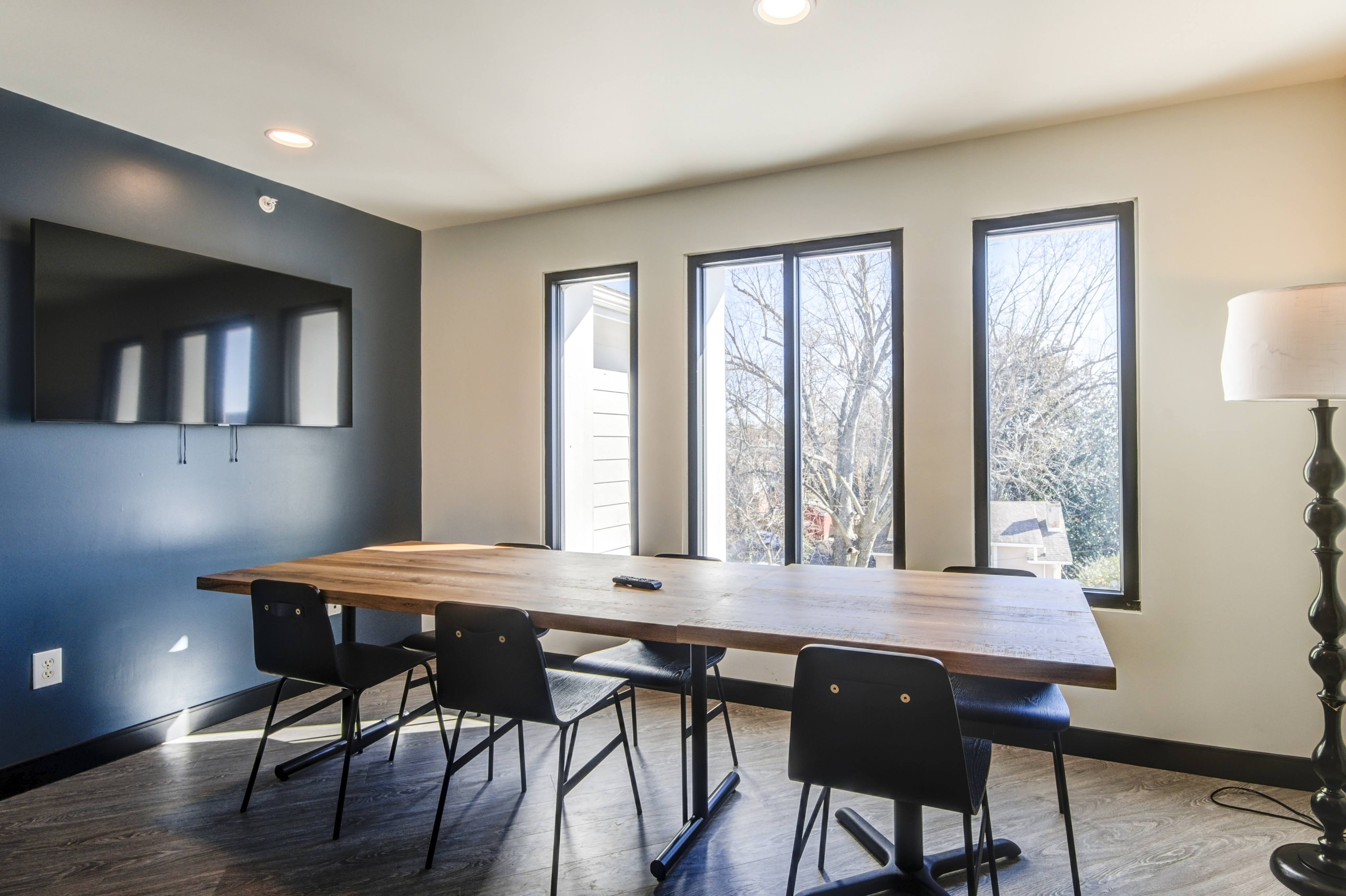 Frequently Asked Questions
How many units will be renovated?
We will be renovating 6 units for the first applicants to sign a lease!
How much more is a renovated unit vs. standard?
At this time, a $200 premium per unit will be added to the standard rate for all renovated spaces, but is subject to change. If you choose to renew and have your current unit renovated, the premium will start August 2021.
What is being renovated?
Renovations will be made to kitchens and bathrooms with updated appliances, cabinetry and more!
When will you start renovations?
Renovations are expected to be completed prior to Fall 2021. If you currently live at Jefferson Commons and would like to renew and have your unit renovated, we will work with you to identify a time over the summer to complete your renovations!
When can we see a renovated unit?
We have provided renderings so you can get an idea of what a renovated apartment may look like!
Do I need to sign a new lease for a renovated apartment?
Yes, you will be sent a new lease to sign if you choose to have your current apartment renovated or transfer to a renovated unit.